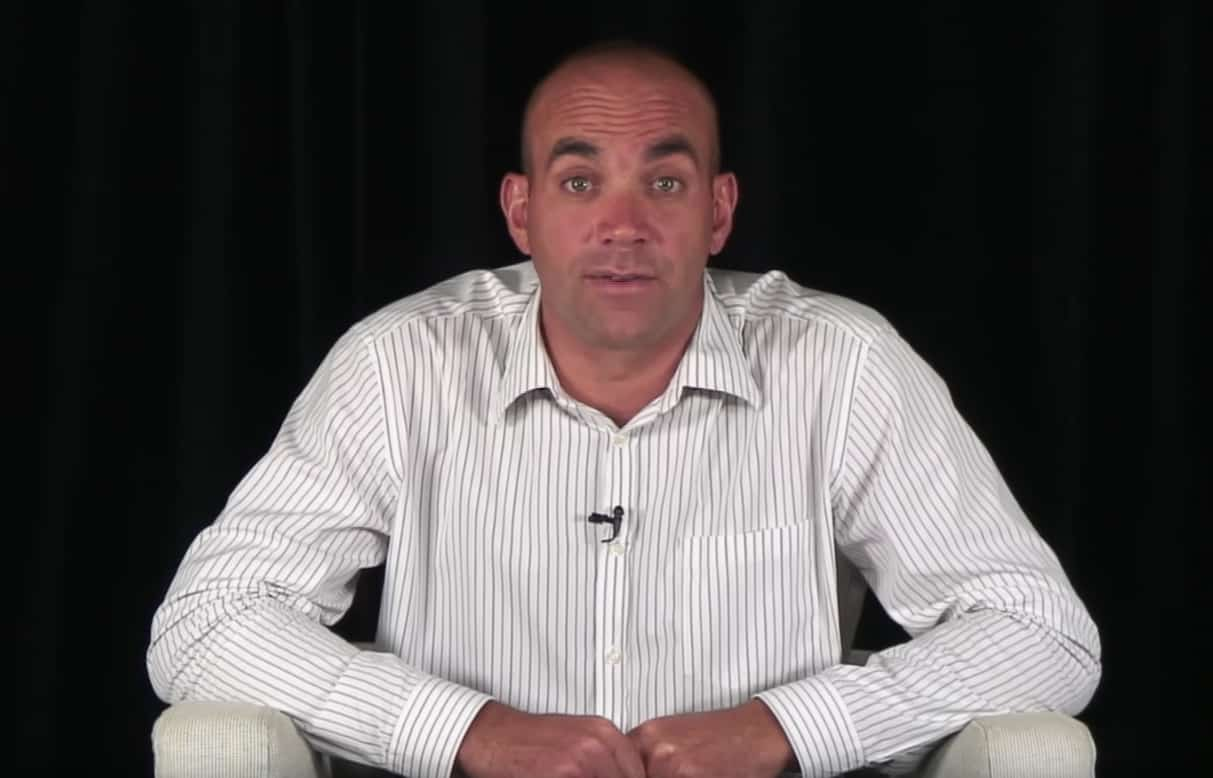 Loic LeMeur is a San Francisco-based entrepreneur behind the popular Seesmic application for monitoring your Twitter, Facebook and LinkedIn social media profiles.
Loic has recently started to publish a series of 30 short video tutorials called How To Build Your Brand Online. He made the videos as an aid for anyone who wants to know more about social media, what to do to get involved, and how to do it. A noble cause, no doubt, and I'm sure it will be very successful.
But that's not what I find interesting. What impresses me is the the fact that he chose to make the program as a series of videos.
It would have been far easier, faster and cheaper to write it all down. Stick a bunch of screenshots here and there, offer the whole thing as a downloadable eBook, and he'd be good to go. Instead, Loic chose to take the time and trouble to express his ideas using video.
Today's online visitor is more likely to watch a well-crafted video than read a lengthy piece of text. Initiatives such as Loic's acknowledge this trend, as well as reinforce it.
Your text-only website was fine five years ago. But today, customers expect more.