Marketing Agency For Startups
Startups have a very particular set of business challenges - they're not like 'normal' organizations.
Because of this, the marketing plan for a startup often looks very different to one for a conventional small or medium-sized business.
Whether it's support with strategy, branding, design, SEO, CRO, onboarding, advertising, or PR, our startup marketing engagement services help you define strategy and develop a robust and scalable customer acquisition process - quickly and cost-effectively.
A 'startup' isn't just any old small business. Startups are primarily about rapid growth within a short space of time. The business concept needs to hold water - or be tweaked accordingly - in order to demonstrate its validity and investability.
More often than not, the business plan is based on selling the product or service to a large number of users. The process of defining, identifying, and reaching target audience groups needs to scale easily and elegantly.
Without the luxury of time or multiple resources, marketing a startup often calls upon being creative or innovative in order to gain traction quickly and rapidly. Any marketing plan needs to generate a positive ROI as soon as possible.
Depending on how the business is funded the marketing budget to make this all happen may be restrictive - making the whole process that much more challenging.
Successful Startups Need More Than Just A Great Idea
Great people
The addressing of a problem users see as being big enough to spend their money on to solve
A business plan that makes commercial sense to a prospective investor
A marketing engagement process designed to efficiently and cost-effectively address the organization's business goals
A plan for how the business will ultimately exit
Whether it's a earth-shattering concept that will change that market forever, or simply a way to do something easier / better / faster / cheaper, any startup needs to have four basic elements:
It may seem obvious, but there is another factor that determines success: a great product!
But having an awesome product or service, on its own, isn't enough to ensure business success. Not only that, but no amount of marketing can make a bad product sell well.
In order to be successful, your startup needs a great product and great marketing.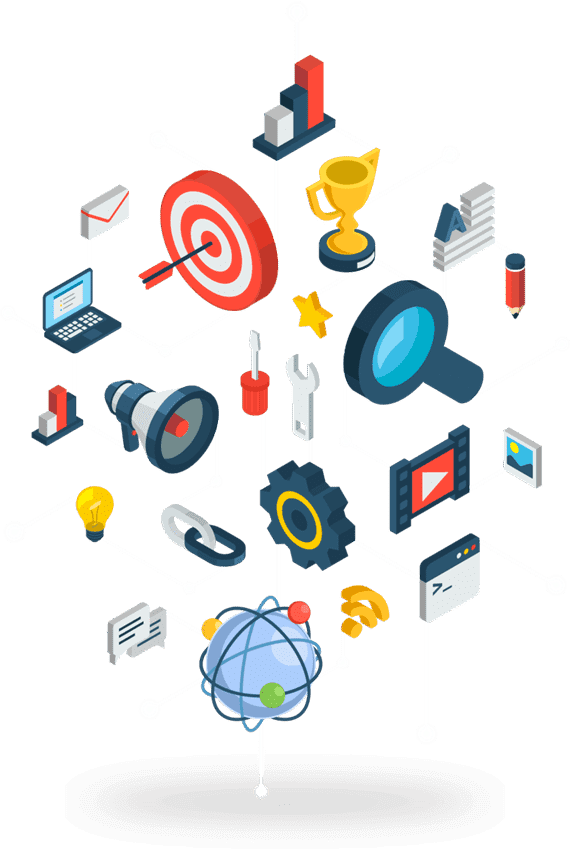 Every startup is, of course, different. It therefore goes without saying that every startup marketing plan is different.
Regardless of what you're selling, or to whom your selling it, there's one thing that's for certain: If you build it, they won't come.
All of those 'overnight success' stories you've read about? They are the result of months - if not years - of blood, sweat, and tears.
Due to budget and time constraints, any marketing initiative for a startup has to have a clear and tangible positive influence on revenue.
There's no room for 'nice-to-have' marketing efforts that may look great but don't significantly contribute to the bottom-line.
How Do You Know
What's Going To Work?
You Don't - And Neither Do We
(Scared yet?)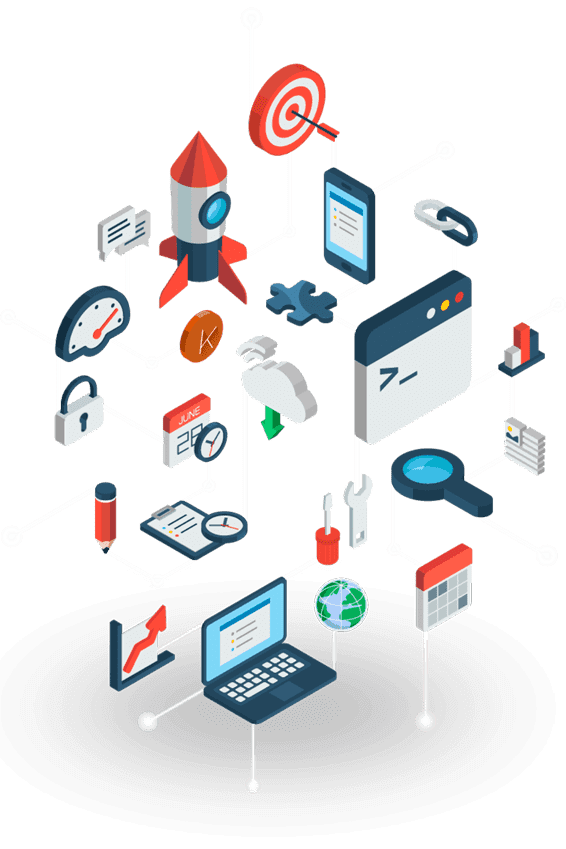 The problem is that, depending on the particular business, traditional marketing tactics may not work.
At the beginning, you don't know what you don't know.
Thankfully, most marketing initiatives (and all digital marketing initiatives) can be tracked and measured.
At the beginning there's a certain amount of trial-and-error - albeit based on assumptions, insights, and research. It's a case of finding out what works and what doesn't. Then it's about doing more of the former and less of the latter!
Gaining traction is about achieving visibility and buyer discovery. It's about creating differentiated. memorable messaging and communication that stands-out from the crowd.
It's about matching the way you market your product to the way potential customers learn and shop for products like yours.
Marketing For Startups Of Every Size
As with every client engagement, we first work with you to build a robust and scalable marketing strategy based on your business plan.
Together, we then design a tactical plan to suit both corporate growth plans, as well as budget.
Our list of tactical services is vast - collateral development, SEO, CRO, growth hacking, public relations, user testing, inbound and outbound marketing, advertising, video, and more. Pretty much everything from a blog article to a TV ad.
We even help with basics such as naming, branding, or logo/web/print design as required.
However, at the end of the day, the services side of things is secondary. The goal is developing communication and messaging to defined audience groups that resonates to the point that advances the buying journey.
It's about the final destination - not how we get there.
LEARN MORE ABOUT OUR PROCESS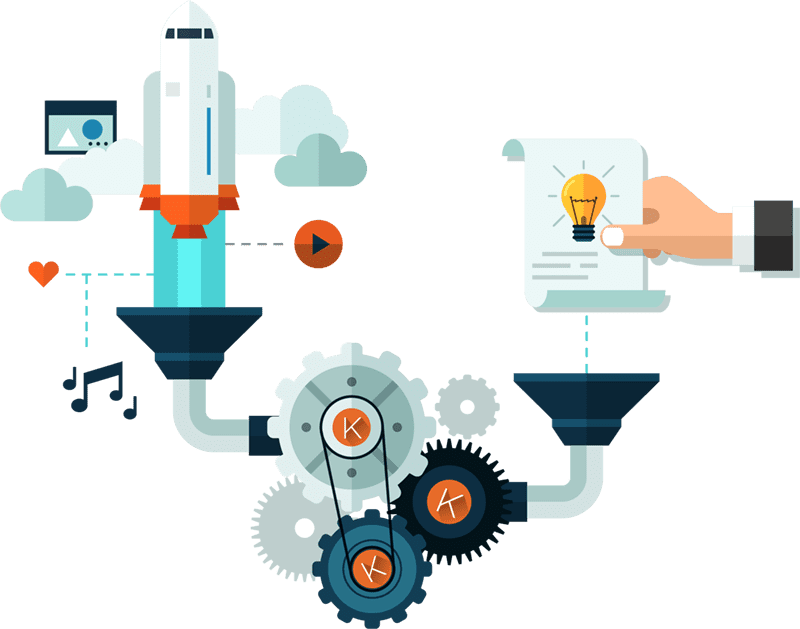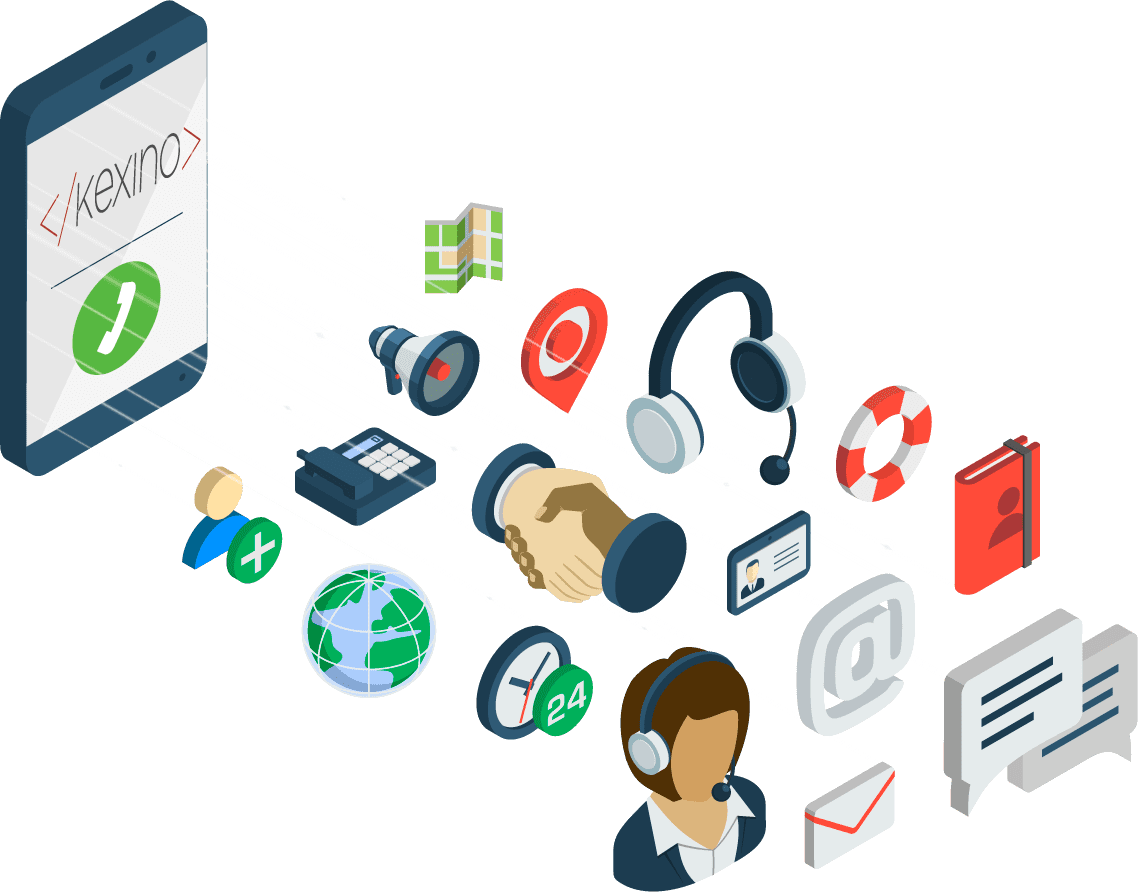 Contact us today - let's see how we can work together
Find out more about our start-up marketing services. Get in touch, let's have a chat.