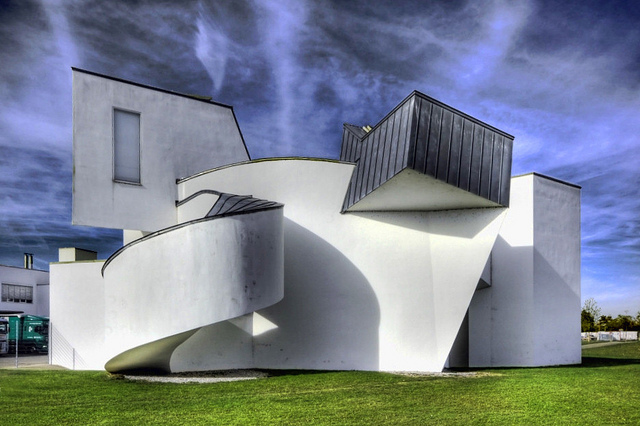 How important is "Design" in your business?
Design is much more than simply another way to imagine a lemon squeezer, personal music player, or a vacuum cleaner.
But I'm not talking about the design of your product, or the look of your website. I'm talking about the design of your actual business, not what it makes.
I'm talking about the flow, the presentation and the content order of the training seminar that you're about to deliver.
The choice of words that are used on a customer invoice.
The way you describe what you do – i.e. your job title – to a customer.
How an email enquiry is followed-up by your sales people.
Design is in the multitude of business processes that we create. It's the conversations that we have with our colleagues, suppliers, partners and customers. Good design invokes a positive and emotional response. Perhaps it's how the switchgear 'feels' in a BMW automobile, or how the airline upgraded you to Business Class when they overbooked the flight.
We have all been at the receiving end of bad design: Trying to reset the clock on the microwave oven, or talking with a salesperson who has no idea why this TV is better than that one.
Anything and everything that we create must, by default, have a set of stimuli that contribute, regardless in what level of capacity, to how the "object" is perceived.
Design is in everything that your organization does. Don't underestimate it.