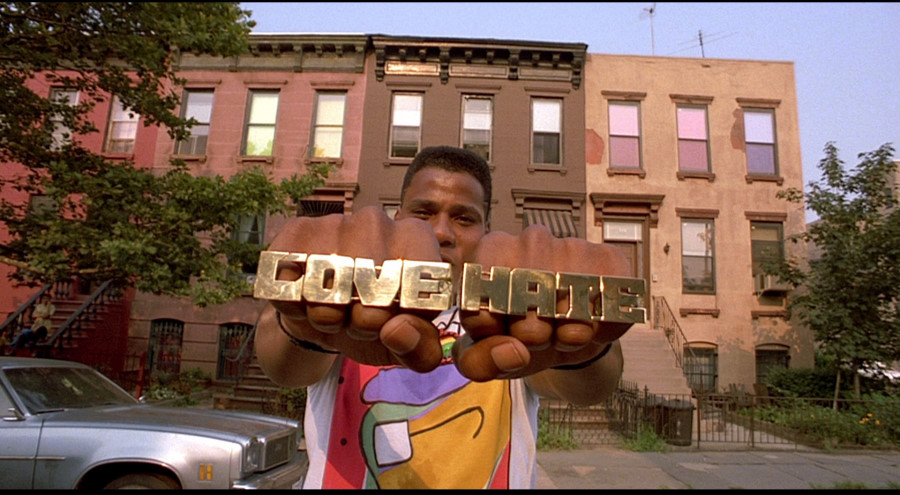 I fired a customer today.
The project wasn't particularly well-paid, or creatively stimulating. But that's not why we turned it down. In fact it was for a large organization that may have paved the way for more lucrative work further down the road.
So, why did we walk away from the project?
Here's the story: The company came to us with a problem. We proposed a solution to that problem which everyone around the table agreed would address the company's issue. However, for whatever reason they then came back to us a week later asking us to fix the problem another way.
We pointed out to them that, while their way would address their problem in the short term, in the long term the problem would still be there. Their solution was, in essence, a stop-gap. A patch. A workaround. Furthermore, it didn't make sense financially since the difference in cost between the two solutions was virtually the same, and that sooner or later they'd end up having to implement our proposed solution anyway. They would end up spending almost double what they needed to, for no reason.
They nevertheless wanted us to solve their problem their way. So that's when I pulled the plug.
Have you heard of Marvin Bower? Bower was MD of McKinsey from 1950-1967 and is credited as pioneering a business culture based upon integrity and respect above all else, and laid down the four keys of business values that McKinsey still hold to this day:
Clients come first;
Active partners should own the firm;
Members of the firm should be professionals with the training and motivation to do outstanding career work;
Engagements should only be taken when the value to the the client exceeds the fee to the firm.
That last tenet struck a chord with me. I could not let us take the project as we knew that the proposed solution was not in the best longer-term interests of the client. So I explained our position, re-stated where we thought the client was mistaken, and walked away – wishing them well and letting them know that we would love to help them if they changed their minds.
Did I do the right thing? I really can't say. All I know is that it didn't feel right to proceed.