Below are some examples of recent client work. We'd like to show you many more examples to give you a better idea of what we've done for companies just like you. Unfortunately, some of the work that we're most proud of we're not allowed to show.
Clients can be a funny bunch. Some don't want you to know that we're working with them. It's as though by letting you see what they're doing will somehow adversely affect their business. While we don't agree, we have to respect their wishes.
Our work is only the result of understanding our clients' business - where they're going, their plans and goals - and developing tactics to suit. What works for Jane rarely works for John. Some of our clients get that, though others are more cautious.
Click on one (or more) to see some samples of our work:
Located South-East of Los Angeles, Trojan FC is a youth soccer academy for players between 5 and 18 years of age.
They approached us to help them develop a strong brand narrative that would resonate with both kids and parents in the area.
As well as a brand identity, we developed visual and textual assets, a logo, website, and supporting collateral. We also developed a series of very successful digital advertising campaigns.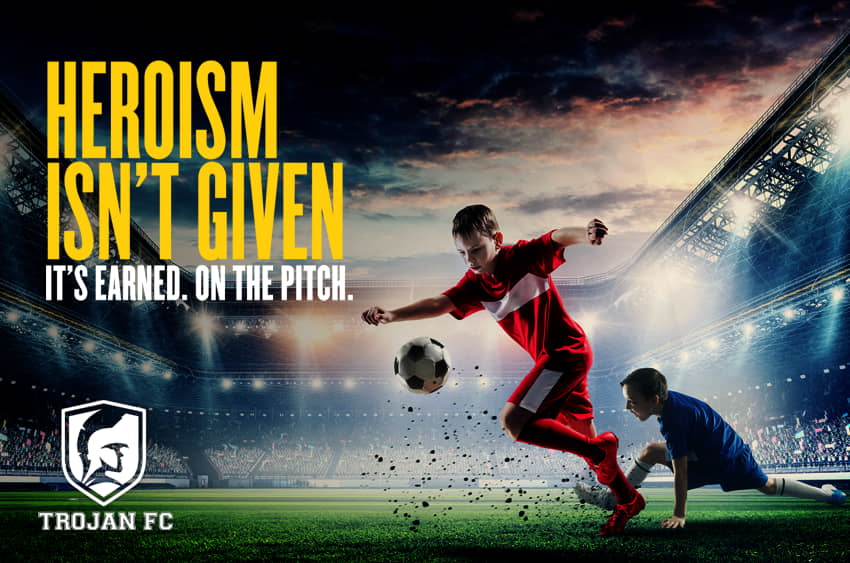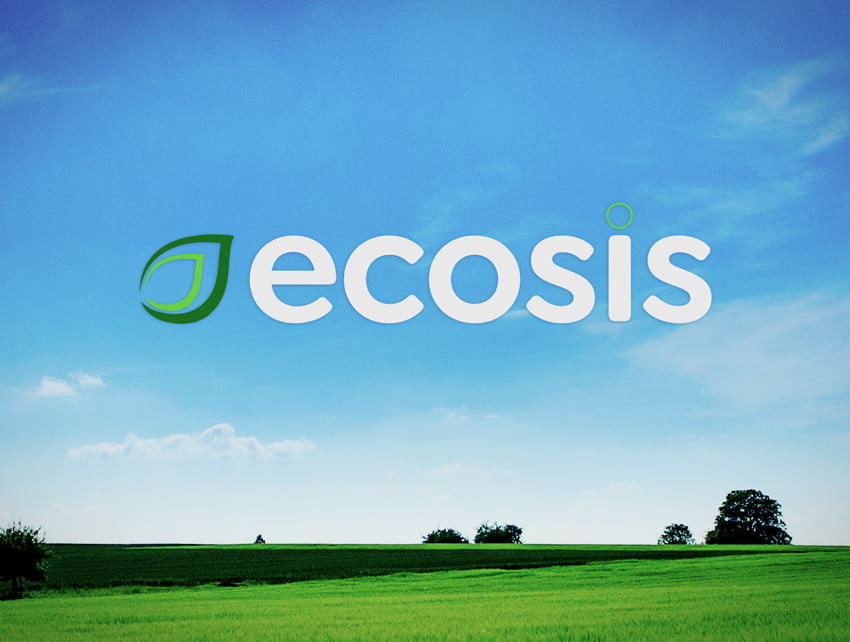 Canadian construction management startup Ecosis came to us with what looked like an impossible deadline.
With just 2 weeks lead time they needed a logo, corporate stationery, and a fully-optimized website. They were thrilled with the results.
The client wanted to convey a communal, friendly, advisory/partnership feeling. Almost like a family.
As well as the logo we developed a color palette and corporate brand guidelines to help ensure their communication and collateral stays on-point.
Located in the center of London, LGS supplies hardware, software, services, training, and support to some of the biggest ad agencies, in-house marketing departments, printing companies, and publishers across the UK.
LGS contacted us for a new website, sales collateral, events management, content strategy development, email marketing, social media marketing, and public relations services – Phew!
Hover over the items in the image below for more information
This Austin TX based software developer initially approached us for small business marketing help with their sales brochures and tradeshow graphics.
Since then we've also redesigned their company logo, designed a series of product logos, produced a range of PowerPoint sales presentations, and created a new website.
Click on the button below to read the case study:
CASE STUDY: DQ TECHNOLOGIES
Here is just a small selection of the 170+ websites we've designed over the years - including this one, of course!
We do more than just web and graphic design, custom illustration, SEO, eCommerce functionality, and internationalization.
We advise on website UX and UI best practices, page conversion rate optimization, and site speed optimization.
We also offer custom website and web application/services development for things like custom databases, chatbots, or customer web portals.
Click on any image below for more information on how we helped each client
Our website design services don't stop at creating a nice-looking, mobile-friendly, search-optimized site. We do far more than just make "pretty pictures."
Site Content & Structure
We provide advice and assistance with the production of effective sales copywriting, SEO, and content creation. We help you create the optimum page structure and sitemap architecture for both visitors and search engines.
Latest Web Technologies
Website technologies and best practices continue to evolve. We implement the latest website enhancements such as structured data markup or Accelerated Mobile Pages, to give your site the edge over your competitors.
---
TRADESHOWS AND EXHIBITIONS
Simply turning up is no longer enough. Effective tradeshow participation is no longer a case of if we build it they will come. Attendee expectations have changed. Today, there's much more to it if you're to optimize your tradeshow ROI.
We design your tradeshow presence, develop pre-show and post-show marketing campaigns, help with logistics, organization, booth presentations, lead generation, follow-up, media relations, press conferences, and more.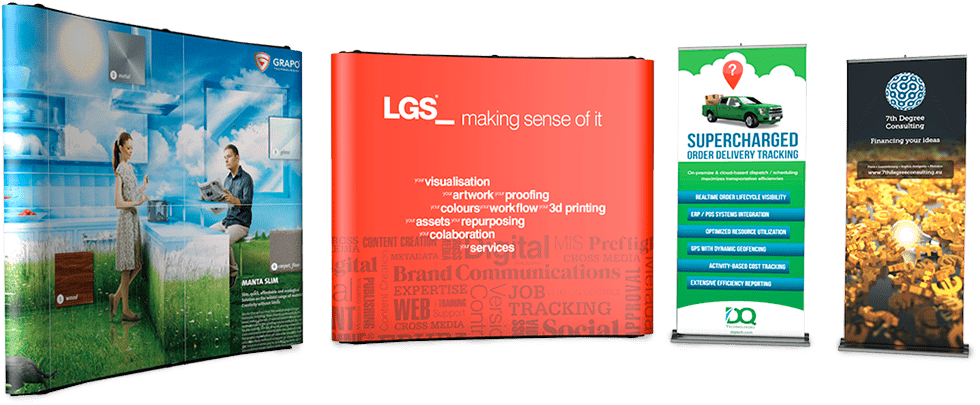 We produced intro "stings" for whattheythink.com videos for over 10 years. They're a great client, who allow us immense creative freedom.
Here's a short compilation of some favorites.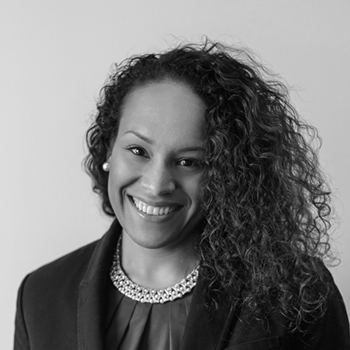 Doodle Direct, London, UK
"KEXINO are much more than a marketing agency - the amount of value they provide is exceptional. Gee and his team worked diligently on my business as if it was their own, creating a knockout branding and marketing plan that transformed my company.
I would recommend KEXINO without hesitation - every small business needs a little "Gee" in its strategy!"
What are you waiting for?
You've seen what we've done for them.
Let's talk about what we can do for you.