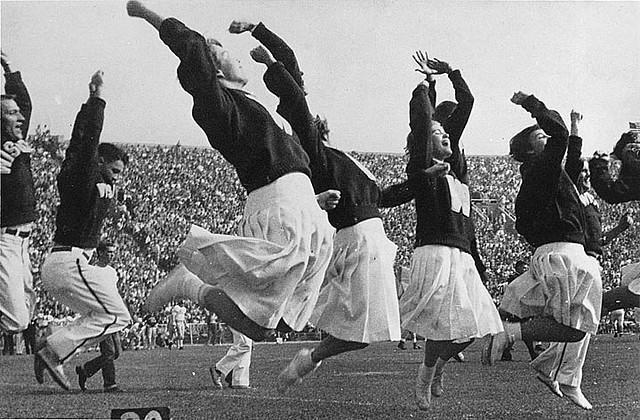 Brands have three types of loyal customers:  Followers, Fans and Evangelists.
"Followers" are the ones who buy your product or service no matter what.  Times can be good, times can be bad, but they're going to stick with what they know – and they know you.
You get to a point where you're forced to raise your prices.  Perhaps the raw material costs have gone up, or maybe you can't absorb spiraling distribution costs any longer.  "Fans" are the customers that continue to buy from you even when you've increased your price.  Fans see 'value' in your business offering, over and above the raw cost in producing it.  They buy into your company stance, your brand, whatever it is that (they think) you stand for.
Finally, there are the "Evangelists".  These are the people who will go out of their way to recommend your product or service to their friends, family – and even to their social media networks.  They are your ambassadors. Your brand has connected with them on an emotional level to the point that they are happy to put their reputation on the line by pushing your wares.
However, not all customers are created equal.  Most of your customers aren't Evangelists, Fans – or even Followers.  They're simply customers who bought whatever it is that you sell.
So where do you go to get Followers, Fans and Evangelists?  Nowhere, because you can't buy them.
True Followers, Fans and Evangelists can't be purchased, hired, sponsored or commissioned. They support you because they believe in you, your company, your product, your staff.  The 360 degree customer value space.
Today, every company needs Followers, Fans and Evangelists.  Without them, you're simply selling a commodity without any intrinsic value and you're doomed to compete solely upon price.
So how do you get Followers, Fans and Evangelists?  You already know the answer to that one.