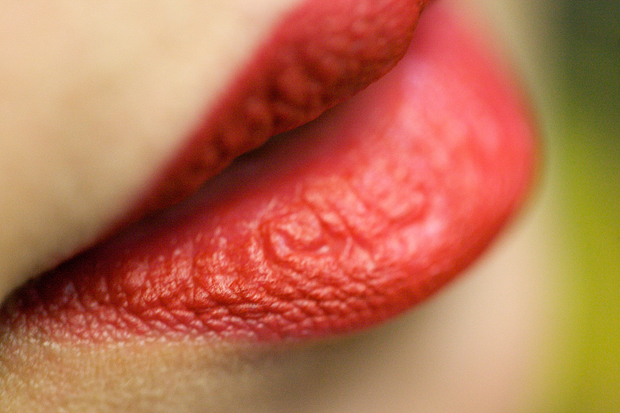 Global commerce means brand language – in any language – should be seen as a strategic and valuable business asset.
Want more website leads? Get a better company website. Your site needs to be more than an online brochure.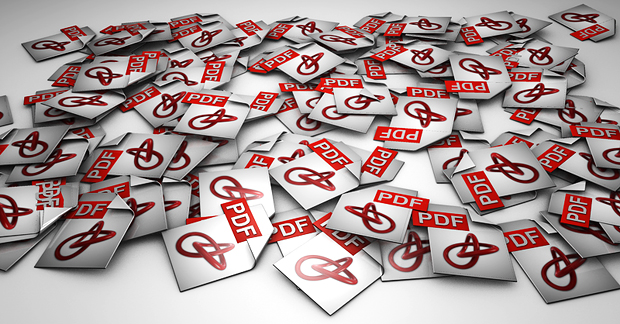 With its most recent developments in the PDF file format, is Adobe abandoning the printing industry?